Description
NOW £79.99 Was £119.99
Photos Walks offer photographers an opportunity to be around like-minded photographers, practising existing and new skills in the field. Open to all DSLRs, Mirrorless Systems, Advanced Compacts and Bridge Cameras; the day has been designed to cater for all learning opportunities within both the creative and technical fields. You will be given five photographic themes throughout the Photo Walk to challenge your photography.
On The Day
Topics covered on the day
Exposure Control
Composition
Camera Handling
Creative Effects
Who will be there on the day
The training will be led by a member of our Academy Training Team. All of our Trainers are fully skilled and assessed to ensure you get the best from the day.
Recommended Equipment
Venue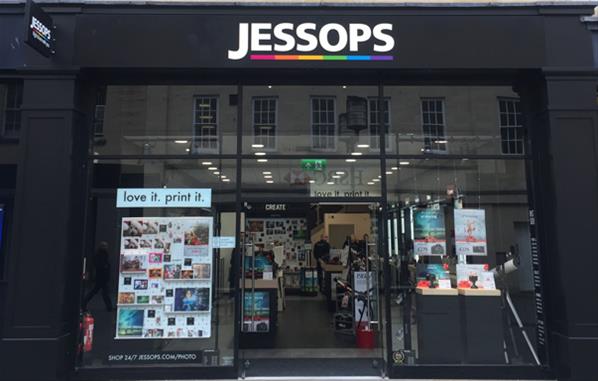 Jessops Bath,
Unit SU54,
Southgate Street,
BA1 1AQ
Available dates
16th April 2021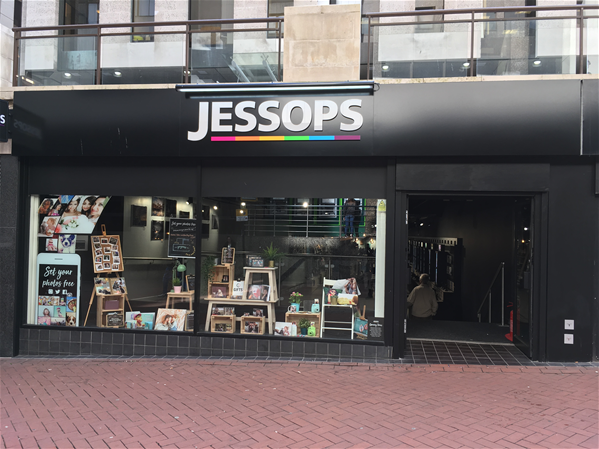 Jessops Birmingham,
55 Temple Row,
B2 5LS
Available dates
11th April 2021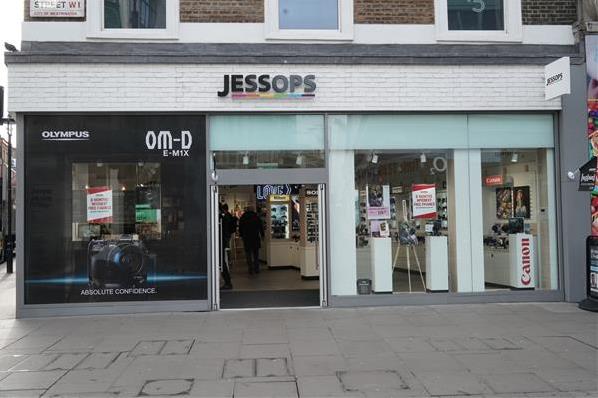 Jessops London Oxford St,
145 Oxford Street,
W1D 2JD
Available dates
24th April 2021
18th July 2021
---