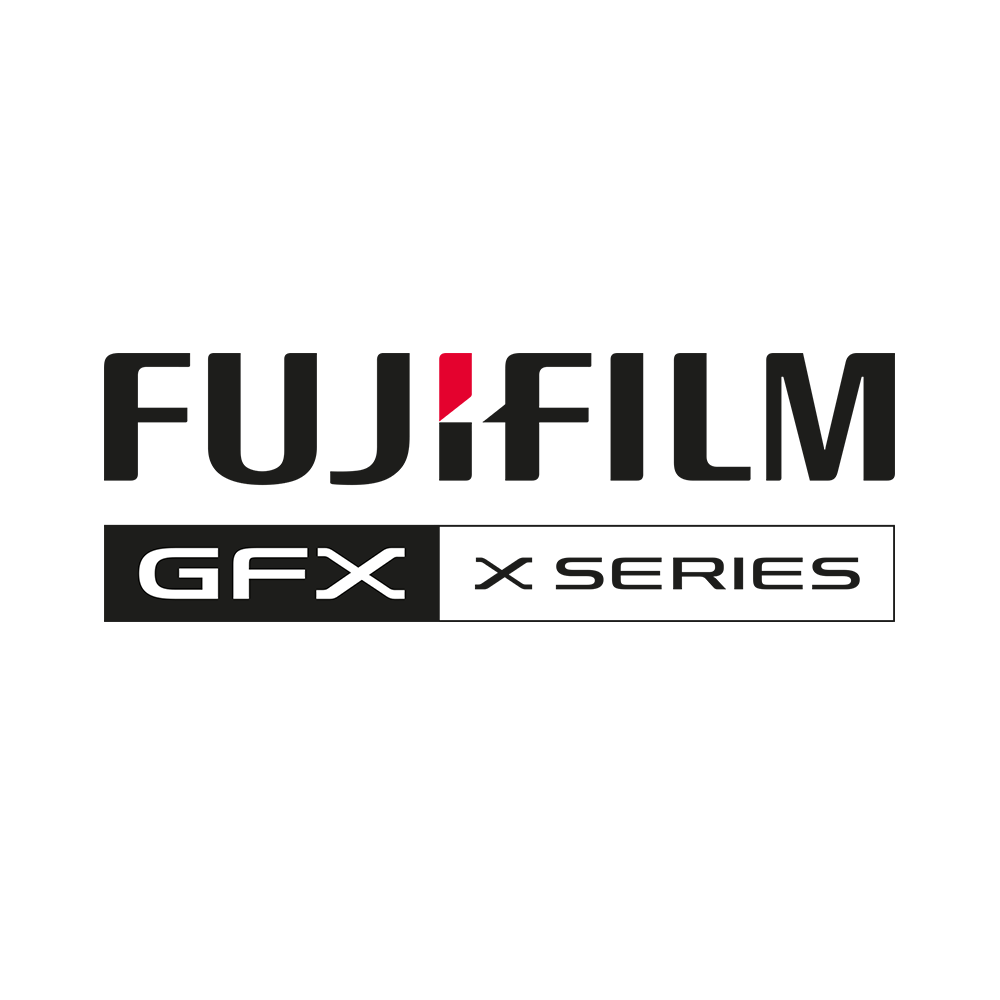 Fujifilm GF63mm f/2.8 R WR Lens
Product Code: 5294912
---
£1,359.00
Small and lightweight lens
8 groups and 10 elements
1 ED lens element
50mm in 35mm format equivalent
Price Match Promise
Click on the Price Match Promise link below or call us on 0344 800 4444 and we will happily price match.
Spread the cost - 12 months Interest Free Finance available.

Spread the cost! 24 months Interest Free Finance available

One Month complimentary membership of Adode Creative Cloud Photography Plan. Includes Adobe Photoshop and Adobe Lightroom Enter voucher code ADOBE30 or click here for more info

All Fujifilm XF & GF lenses now come with 2 year manufacturer's warranty

Claim 5 year extented warranty on this Fujifilm product. Offer ends 22/09/2019. Click here for more information and to claim
Features
Small and lightweight lens
8 groups and 10 elements
1 ED lens element
50mm in 35mm format equivalent
Description
The Fuji GF63mm Lens features an angle of view of approximately 50mm in 35mm format equivalent. Adopting a compact and stylish design, the external form of this small and lightweight lens has a diameter of just 84.0x71.0mm with a weight of only 405g.
The optical system features a construction of 8 groups and 10 elements, including 1 ED lens element. This lens type was adopted due to being the most suitable for a compact size, with the utmost priority placed on resolution performance. By adopting a front group extension type for the focus method, aberration variations due to shooting distance are suppressed, achieving high resolution performance even when wide open, all the way from the centre to the edges of the lens.
Specifications
| | |
| --- | --- |
| Weight (g) | 405g |
| Dimensions for Lenses | 84.0 x 71.0mm |
| Type | Standard Lens, Fixed Focal Length |
| Lens Fitting | Fujifilm G Mount |
| Filter - Size | 62mm |
Finance Options
Finance Payment Option
Instant decision - instant dispatch.
Buying the items you want just got easier, simply spend over £299 and you can spread the cost using our instant Finance facilities with Interest Free and Interest Bearing options available.
Representative Example of Finance
You can calculate an example of your payments below depending on your preferred deposit amount. This is an example and you will be asked later in the checkout process to confirm your deposit again.
Applying for online finance
Applying for online finance couldn't be easier or more convenient. Once you've chosen the products you'd like to purchase, simply complete a brief on-line application form accessed via the 'checkout'. Just follow the simple instructions, entering your personal details as required and we'll do the rest.
Once my application is approved, what happens next?
Within minutes of your application being approved, you'll be asked to accept the terms of the contract – once you select YES you will return to the checkout and will proceed through to the completion of your order following which your order will be dispatched for home delivery. Following completion, you will receive an email with a link to download a copy of your credit agreement for your records.
Shipment of your goods will follow as soon as your agreement has been returned to our finance company (usually on the same day).
For more information on our finance payment option please click here for terms and conditions.
Below are the finance options that are available on this product.
24 Months Interest Free Finance KP (0% APR).
Spread the amount over 24 monthly payments
24 Months Low Rate Credit KP at 14.9% APR
Spread the amount over 24 monthly payments
36 Months Low Rate Credit KP at 14.9% APR
Spread the amount over 36 monthly payments
Buy now pay later. Pay within 12 months or spread the cost over 36 months 19.90% APR
Order today, pay nothing until next year. After 12 months, pay in full with a £29 settlement fee, or spread the cost over 36 months, 19.90% APR representative
Reviews
Questions and Answers
---
---
---