Description
Recently Added Venue for 2019!
The one day wedding photography course is an intensive introduction for all those who have been asked to cover a wedding for friends or family, as well as for those considering making wedding photography a career. It covers getting all those "must have" images for a wedding. It includes how to organise the guests and bridal party, what order to work in and how to deal with situations that can arrive. It also covers an introduction to the business side for those thinking to take it to the next level of becoming a professional wedding photographer.- the equipment needed, insurance, advertising and pricing for your chosen market.
On The Day
All delegates get the chance to get portfolio shots, to work with others and to work directly with a bridal couple. Ample dresses, veils, shoes and accessories are on hand for everyone to really get to grips with lighting, presentation and composition with ample advice and support. You get to see how to get the best interactions to ensure that your couple and guests are relaxed. You also get pointers on dealing with difficult lighting, poor weather and even awkward guests! All the above is delivered with a lot of humour, patience, real life stories and a huge love of all things photography. Ample time given for questions.
Venue
Oxfordshire- Greatworth Hall
/p>
NEW VENUE
Cornwall- Trebah Gardens Trust
Recommended Equipment
Venue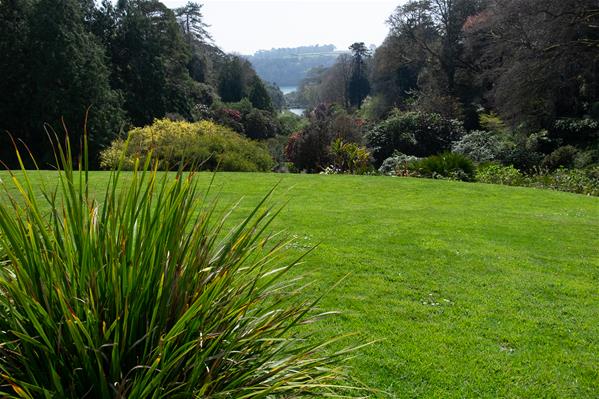 Trebah Gardens Trust,
Mawnan Smith,
TR11 5JZ
Available dates
14th July 2019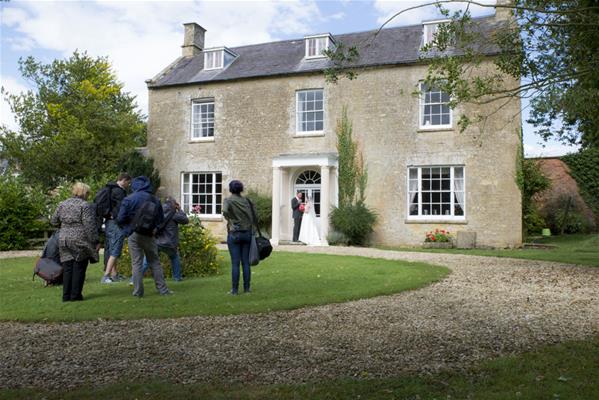 Greatworth Hall,
Greatworth,
OX17 2DH
Available dates
10th March 2019