Description
If you already have a basic understanding of your camera, this course is designed to take you to the next level. With a range of topics designed to expand your photographic skill set, the level 2 course is suitable for anyone who is already confident in using some of the manual modes but looking to take the next step.
On The Day
Exposure Refresh – Aperture, Shutter, ISO
Exposure Bracketing
HDR
Histograms
/li>
Metering
Focusing Systems
White Balance
Creative Filters
Built in flash
Post Production (RAW vs JPEG)
With a variety of theory and practical these topics are delivered in a fun, enthusiastic and jargon-free style.
Who will be there on the day?
The training will be led by a member of our Award Winning Academy Training Team. All of our Trainers are experienced photographers and have a broad knowledge of all cameras to ensure you get the best from the day.
Suggested Knowledge
The topics covered off on the day lead on perfectly from our Photography Level 1 course, and as such, we have found this to be a popular next step. Although it is not a necessity, we do suggest that you have a basic understanding of your camera, prior to the course, by being able to control Aperture, Shutter and ISO.
Recommended Equipment
Venue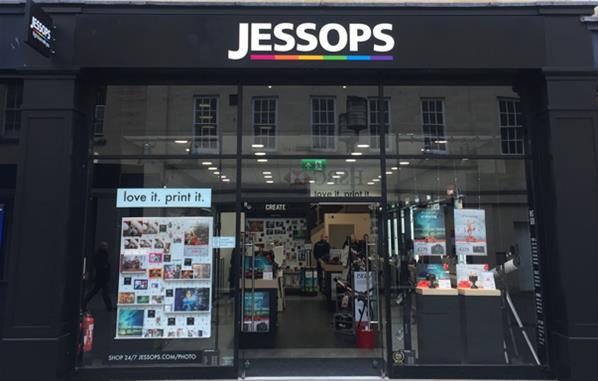 Jessops Bath,
Unit SU54,
Southgate Street,
BA1 1AQ
Available dates
21st January 2018
25th March 2018
Jessops Belfast,
19-21 High St,
BT1 2AA
Available dates
10th February 2018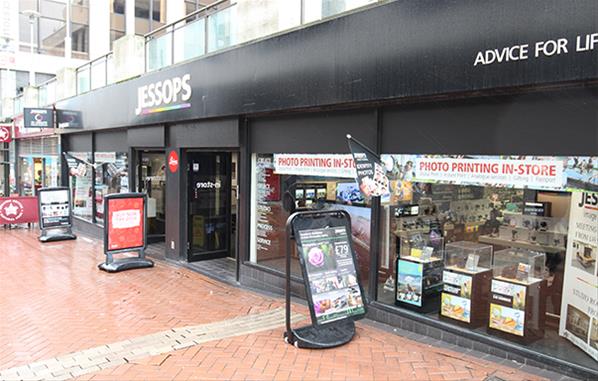 Jessops Birmingham,
55 Temple Row,
B2 5LS
Available dates
21st January 2018
17th February 2018
Bury St Edmunds - St Andrews Castle,
33 St Andrews Street South ,
IP33 3PH
Available dates
27th January 2018
25th February 2018
29th April 2018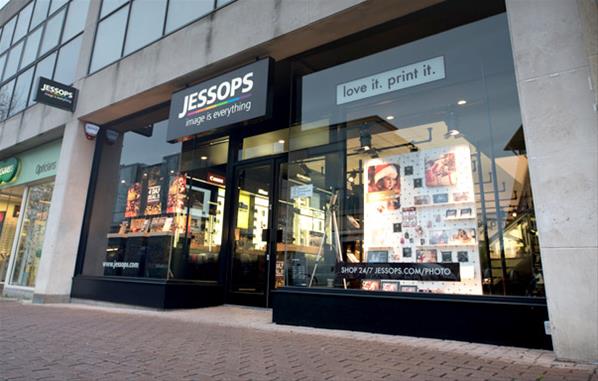 Jessops Cambridge,
15 Fitzroy Street ,
CB1 1ER
Available dates
24th February 2018
Jessops Canterbury,
Unit 7 Marlowe Arcade,
Whitefriars ,
CT1 2TJ
Available dates
25th February 2018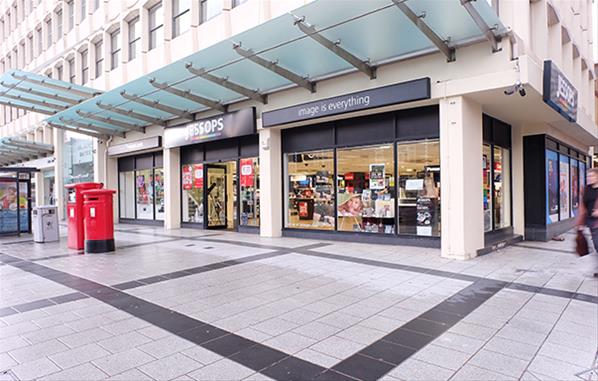 Jessops Cardiff,
Churchill Way ,
CF10 2HH
Available dates
20th January 2018
24th March 2018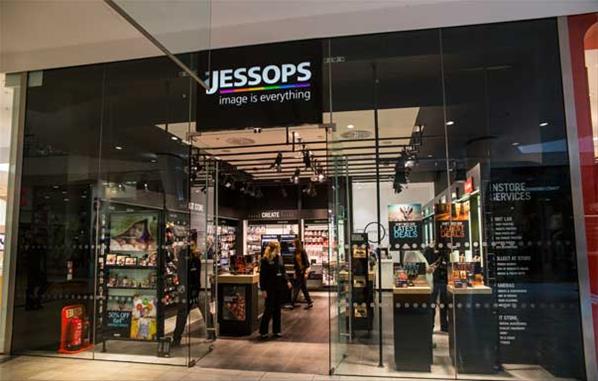 Jessops Derby,
Intu Derby,
North Mall,
DE1 2PG
Available dates
25th November 2017
10th February 2018
31st March 2018
Jessops Edinburgh,
Sainsbury's,
39 Westfield Road,
EH11 2QW
Available dates
10th February 2018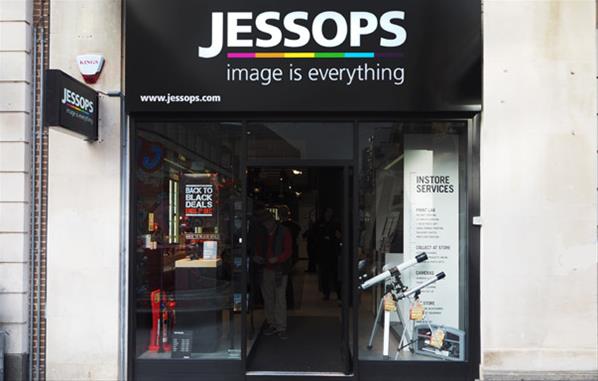 Exeter,
Jurys Inn,
Western Way,
EX1 2DB
Available dates
25th February 2018
Gateshead,
Premier Inn Team Valley ,
Maingate Team Valley, Kingsway North,
NE11 ONU
Available dates
26th November 2017
11th February 2018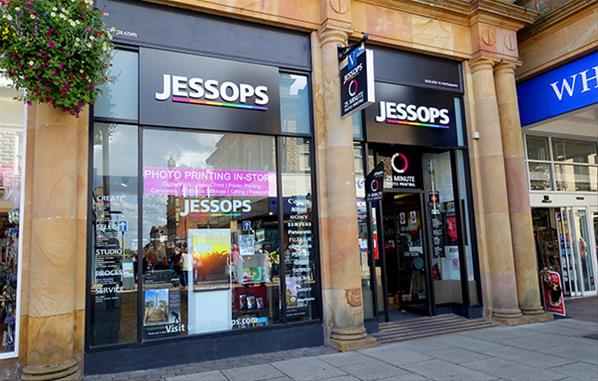 Harrogate,
The Studio, 8a Provincial Works,
The Avenue ,
HG1 4QE
Available dates
11th February 2018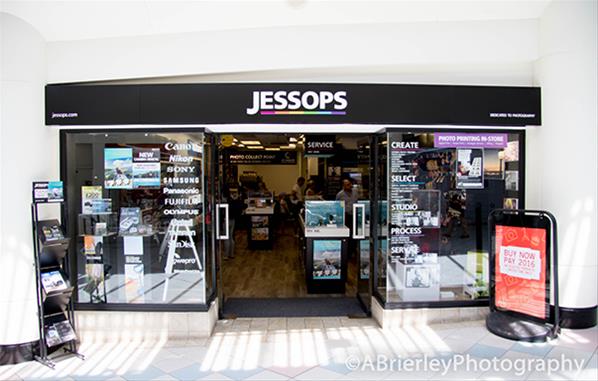 Horsham,
County Hall North, Park Street ,
RH12 1XH
Available dates
24th February 2018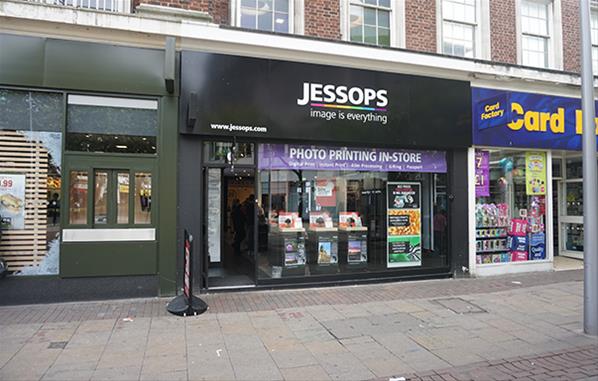 Hull,
Holiday Inn Express,
80 Ferensway ,
HU2 8LN
Available dates
20th January 2018
Aberdeen,
Jurys Inn, Union Square,
Guild Street ,
AB11 5RG
Available dates
3rd February 2018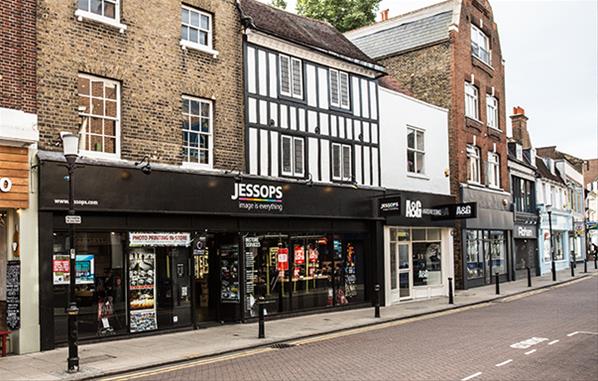 Jessops Kingston,
18/20 Thames Street,
KT1 1PE
Available dates
27th January 2018
17th February 2018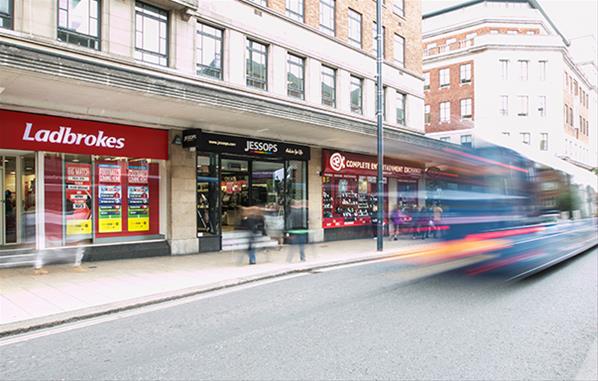 Radisson Blu Hotel,
No 1 The Light,
The Headrow,
LS1 8TL
Available dates
2nd December 2017
3rd March 2018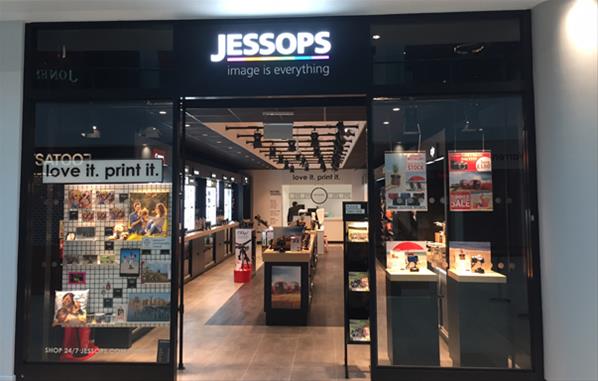 Jessops Leicester,
Unit L19,
Highcross Shopping Centre ,
LE1 4FP
Available dates
26th January 2018
24th February 2018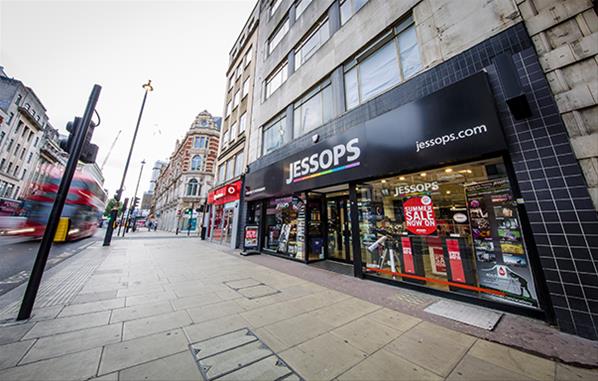 Jessops London Oxford St,
129-131 Oxford St ,
W1D 2HU
Available dates
13th January 2018
26th January 2018
11th February 2018
23rd February 2018
Jessops Manchester,
107 Market Street,
M1 1WN
Available dates
4th February 2018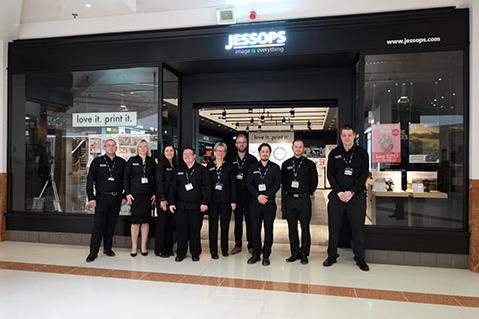 Jessops Merry Hill,
Intu Merry Hill,
Lower Mall ,
DY5 1QX
Available dates
3rd February 2018
17th March 2018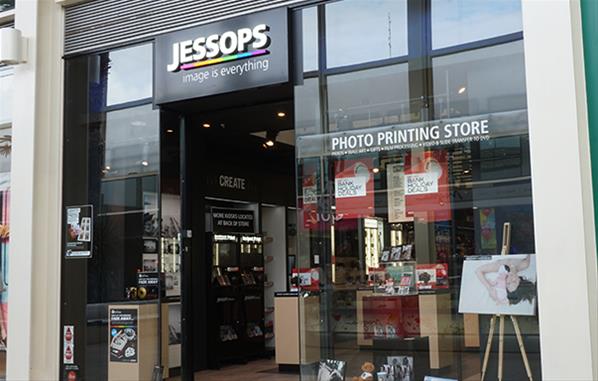 Jessops Milton Keynes,
Unit 96,
Silbury Arcade,
MK9 3BE
Available dates
27th January 2018
10th March 2018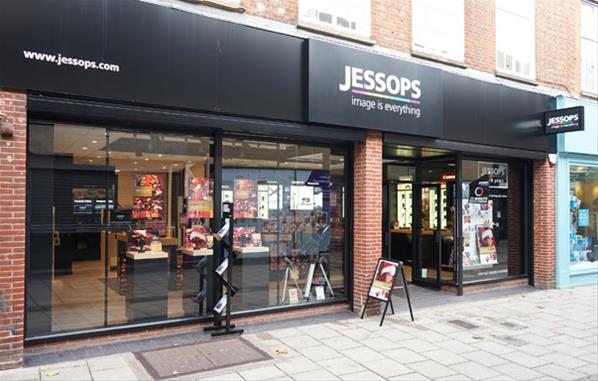 Jessops Norwich,
4-6 Davey Place,
NR2 1PQ
Available dates
25th February 2018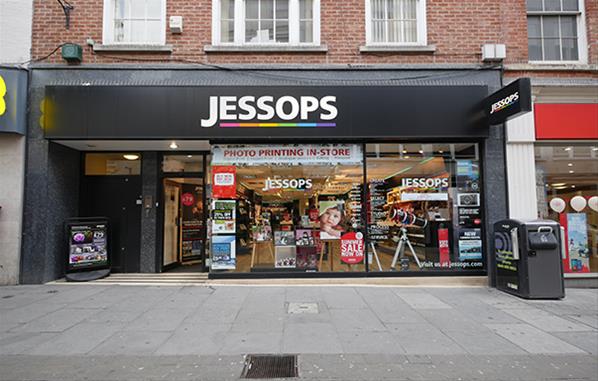 Jessops Nottingham,
12-14 Clumber Street,
NG1 3GA
Available dates
20th January 2018
16th February 2018
24th March 2018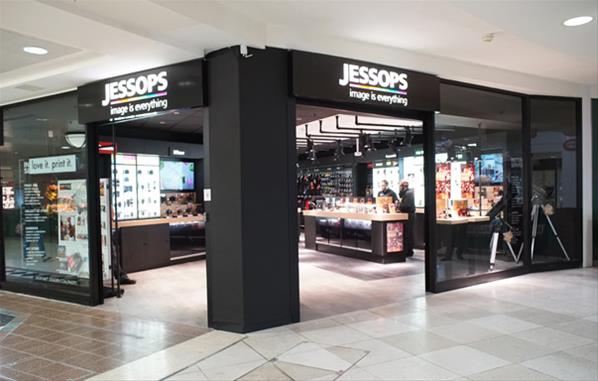 Jessops Preston ,
82 Friargate Walk,
St George's Shopping Centre,
PR1 2NQ
Available dates
27th January 2018
24th February 2018
Jessops Reading,
Unit 2,
Oracle Shopping Centre,
RG1 2AG
Available dates
27th January 2018
24th February 2018
31st March 2018
Jessops store, Unit 2 ,
Walford Walk,
Kingfisher Shopping Centre,
B97 4HJ
Available dates
17th March 2018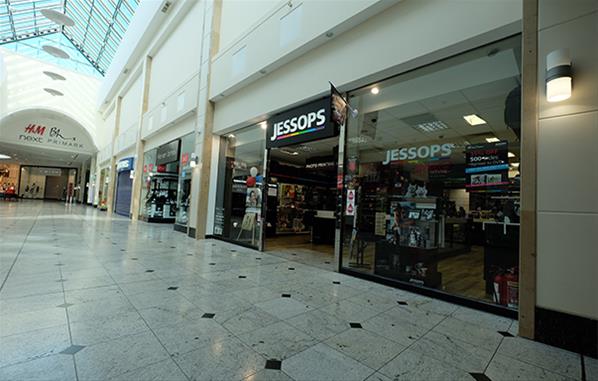 Jessops Meadowhall,
11 The Gallery,
Meadowhall,
S9 1ER
Available dates
9th February 2018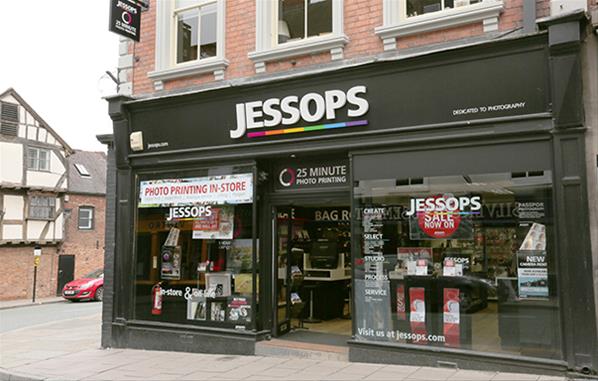 Jessops Shrewsbury,
67 Mardol,
SY1 1PZ
Available dates
24th February 2018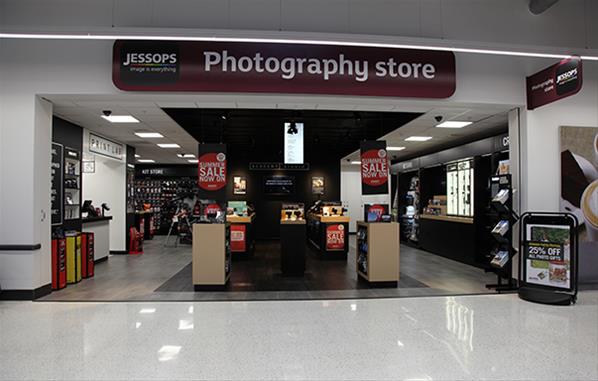 Jessops Waterlooville,
Sainsbury's,
Aston Road,
PO7 7XE
Available dates
25th November 2017
9th December 2017
Jessops York,
12a Coney Street,
YO1 9NA
Available dates
3rd February 2018
---