Description
This course is perfect for the developing photographer keen to venture into the exciting world of macro photography. Whether it's for a business or your own pleasure, our workshop has been designed to cater for your needs. Helping you to overcome and avoid the common difficulties that come with this type of photography.
On The Day
Topics covered during the day
Exposure Refresh- Aperture, Shutter, ISO
Composition
Camera Settings
Equipment
Lighting
Backgrounds
Subjects
Throughout the day you'll get the opportunity to practice and experiment with a whole range of subjects, including household objects, jewellery, food, and flowers.
Who will be there on the day?
The training will be led by one of our Regional Academy Trainers. All of our Regional Trainers will specialize in a particular style of Photography and have had varying levels of experience working within the Photographic Industry. All of our Trainers at the Academy are fully qualified to ensure you get the best from the day.
Suggested Equipment/Knowledge
No previous knowledge of Macro Photography is required; we do however suggest that you possess a basic understanding of your camera by being able to control Aperture, Shutter and ISO. If you would like to learn more about these topics the Photography Level 1 course might be more suited to your needs. As for equipment; if you already own a dedicated Macro Lens or Camera with Macro functions it's advised that you bring them with you. Tripods are also recommended but there will be a selection available for you to use on the day. Prior to the course, your Trainer will contact you to make sure that you have everything you need before you arrive on the day.
Recommended Equipment
Venue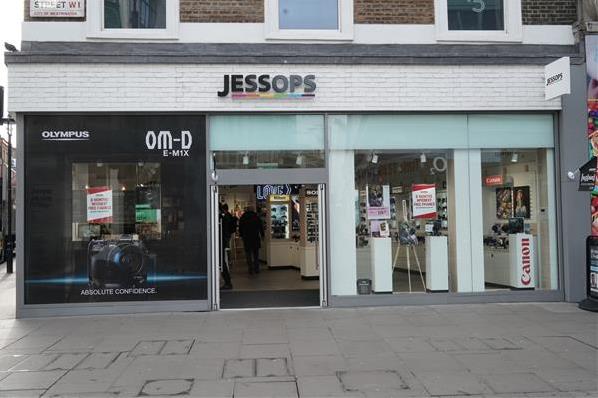 Jessops London Oxford St,
145 Oxford Street,
W1D 2JD
Available dates
20th March 2022
12th June 2022
8th October 2022
---