Description
/B> This course offers the enthusiastic photographer an amazing opportunity to photograph majestic big cats in their sanctuary environment in Welwyn, Hertfordshire. The venue houses multiple species of big cats including Snow Leopards, Pumas, Servals and many more. Unlike a zoo, the Sanctuary offers just 1 wire mesh between you and them, allowing fantastic photographu oportunities without distracting bars or glass reflections. Delegates will also have special access to the smaller cat house.
On The Day
The day heavily revolves around practical application, with a brief classroom theory session at the start of the day and after lunch. All topics are delivered in a fun, enthusiastic and jargon-free style. By the end of the day you will feel confident controlling your camera and have improved your photographic knowledge, skills and techniques.
Who will be there on the day
The training will be led by a member of our Award Winning Academy Training Team and our partners at the venue. All of our Trainers are experienced photographers and have a broad knowledge of all cameras to ensure you get the best from the day. Our partners have nearly 40 years' experience with big cat education, welfare and conservation.
Suggested Knowledge
A previous knowledge of exposure including Aperture, Shutter Speed and ISO is advisable for this experience.
Please note that Tea and coffee are provided but please bring a packed lunch as there is nothing available at the centre or close by.
You will need to be over the age of 17 to attend this experience.
Full Terms and Conditions
Recommended Equipment
Venue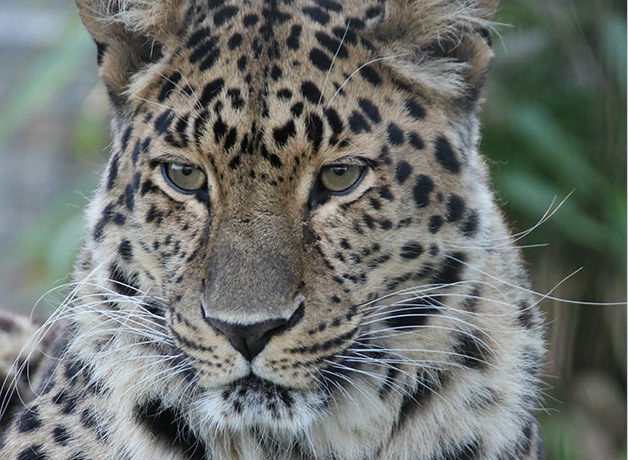 46-52 Codicote Road,
Codicote,
AL6 9TU
Available dates
3rd July 2022
6th August 2022
1st October 2022
---