Description
Lightroom is one of the world's leading photographic programs used by millions around the world, both professional and amateur alike.
By understanding and using Lightrooms amazing features and tools, we can help you get more from your images, Brighter, sharper, more colourful, better balanced, more creative, we'll help you unlock those images you've been holding onto.
On The Day
Each delegate will need to bring their own computer system installed with Adobe Lightroom Classic Software.
Want more organisation to your images, find that one image from the special holiday you went on 20 years ago?
Using Lightroom to store and organise will allow you to do this, and we'll help you achieve it. We cover Cataloguing, Importing, Folders, Collections, Tagging/Rating/Flagging, Keywording, File Location and Exporting - including Watermarking.
Our course has been designed to help you realise the potential that Lightroom offers. We will provide you with a series of sample images to work on throughout the day. Guiding you through the following workflow;
• Importing
• Creating catalogues
• Key wording
• Workflow
• Folders & Collections
• Editing- using base adjustments to enhance images
• Editing- using advanced tools to refine images
• Exporting to your computer.
Recommended Equipment
Venue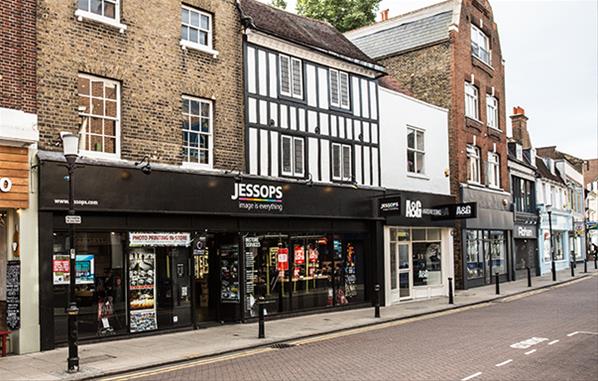 Jessops Kingston,
18/20 Thames Street,
KT1 1PE
Available dates
9th September 2022
7th December 2022
---