Breadcrumb
Go to My Basket Section
GoPro Hero 6 Cameras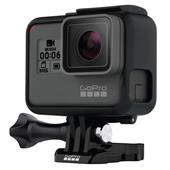 Features an all-new GP1 chip, next-level video stabilisation and 2x the performance of the HERO5.
Delivery
Collect at Store Available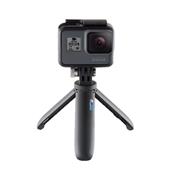 A sleek and portable mini extension pole and tripod, ideal for your on-the-go activities
Delivery: In stock
Collect at Store Available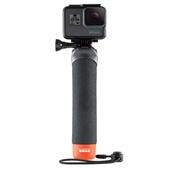 Floating GoPro hand grip for stable shooting in and out of the water
Delivery: Usually within 10 working days
Collect at Store - Unavailable
CUSTOMER SERVICES
OUR OTHER SITES
© 2018 Jessops.com | Technical specifications for guidance only and cannot be guaranteed accurate. Errors and omissions excepted. Jessops.com is a trading name of Jessops Europe Limited, a company registered in England and Wales, company number 08384909. The registered office address is Network House, Globe Park, Marlow, SL7 1EY, United Kingdom.
Go to Top